Online dating can be fascinating and fun. However, if you opt for online dating, you need to know about several tips. In this regard, below, we have compiled a list of tips for men and women to consider while they are considering online dating.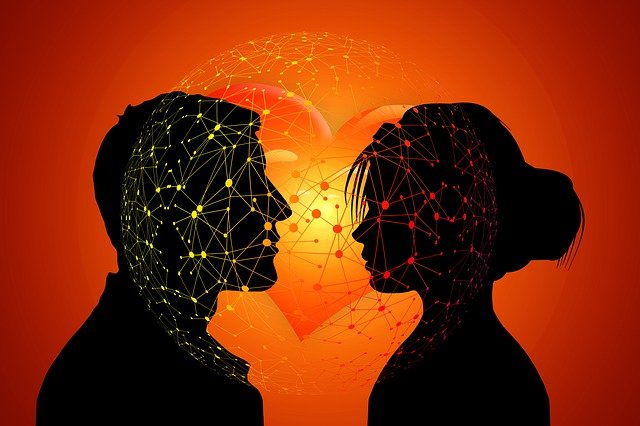 Here's are the Tips for Online Dating
Never Reveal Personal Information in the Beginning
When you find someone to talk with, it is best not to reveal personal information initially. For instance, if the person is insisting or trying to manipulate you to give your bank details or credit card number, you need to understand it can be dangerous, and someone is trying to scam you.
Do not Judge and Do not Give Your Opinion on Sensitive Topic
When talking to someone new to your life, it is best to avoid sensitive topics such as religion or politics. Additionally, if the person is talking about such topics, you shouldn't judge them.
Do not Expect the Person is Telling all the Truth
You must expect some untruth when you are talking to someone new. Everybody will ensure not to divulge their bad sides and will do anything to impress you.
Choose a Trustworthy Application or Website
When considering online dating, it is best to choose a reliable application or website. You can consider checking reviews of other users and check the ratings. Selecting the wrong app or website can lead you to trouble; for instance, people may misuse your personal information.
Ensure the Person Identity is Real
It is apparent anybody can create a fake account on online dating apps or websites. Therefore, you should ensure the person to whom you are chatting is real. You can do so by asking the person to a video call with you.
Safety First: Do not Meet in Isolated Places
Lastly, if you have decided to meet in person, it is best to choose crowded places and schedule the meeting during the daytime to avoid any nuisance since you do not know the person's intention.