Indeed, it is an excellent idea to opt for online dating due to the choice you get to choose from. However, online dating can be unsafe if you go too fast without setting certain boundaries. In this regard, we have compiled a list of fundamental things you need to consider when opting for online dating below.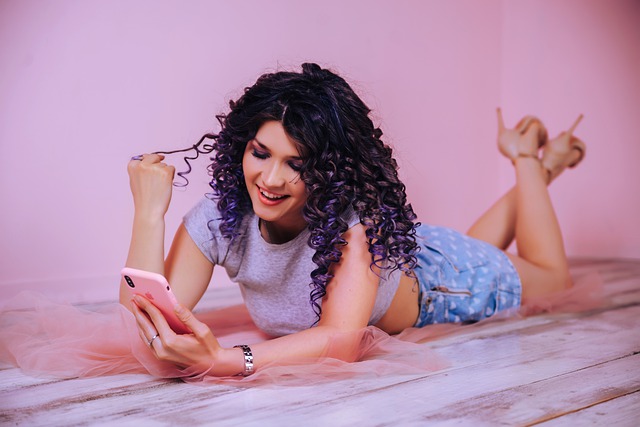 Here's What You Need to Consider When Opting for Online Dating
Choose a Reliable App or Website
It is best to choose a reliable app or website if you are considering online dating. You can check reviews of other users before you finalize with a specific application or website. Choosing an underrated online dating platform may land you in trouble. For instance, people may misuse your personal information.
Ensure the Person is not Faking it
Once you have got someone to talk with, it is best to ensure the person is not faking it. Especially at first, it best not to pay too much attention to the photos since usually they are filled with beautifying filters or make-up. Unfortunately, sometimes it can be fake photos, and this is where you need to be careful. If you feel the person is not genuine, cut off all communication immediately.
Do Not Divulge Personal Information
It is an excellent idea not to divulge your personal information to someone you barely know. For example, if they ask you your precise address, bank account number, CVC card, and so on, it is best to avoid such type of person since you never know what's their intention.
If Someone is Controlling and Demanding: It's a Big No
If you talk with someone is trying to control you and is too demanding at the very beginning, consider these types of a person as toxic people and it is best not to allow them to enter your life.