Indeed, a romantic date is what you need to ignite the fire in a relationship. However, for a romantic date to become successful, you need to do lots of preparation. In this regard, below, we have compiled a list of tips and advice to help you prepare for the perfect romantic date.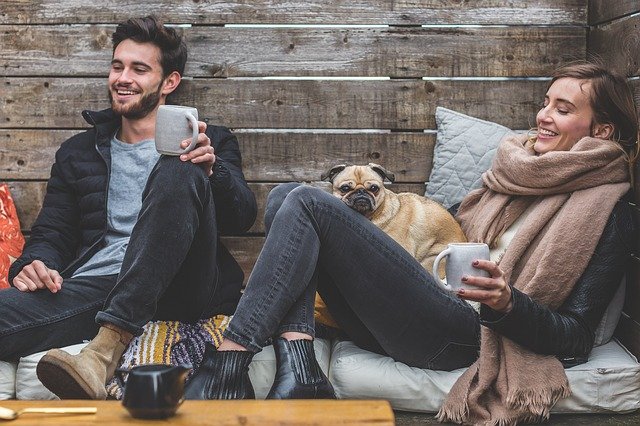 Here's How to Prepare for a Romantic Date
A Romantic Dinner
Consider preparing a romantic dinner for your date. If you are good at cooking, consider preparing the meal your partner prefers. A romantic candle-light dinner will ignite the romantic sense in both partners.
Slow Dance to Your Favorite Love Songs
If you and your partner have the same taste concerning love songs. Consider preparing a playlist of them and do a slow dance to them.
Enjoy Some Red Wine While in a Bathtub or Jacuzzi
If you have a jacuzzi or bathtub, consider preparing it by lighting candles, spreading some red roses petals in the water, and do not forget about some red wine. Taking a bath together will allow you to relax and unplug from the outer world. This will help you emerge passionately in each other's company.
Prepare a Spa Corner with Red Roses Petals
Consider preparing a cozy spa corner for your partner, light some scented candles, and spread red roses petals on the bed. Afterward, you can give a sensual body massage to your partner to allow them to relax.
Play Truth or Dare
You can consider playing the truth or dare game. However, you need to choose romantic questions and dares to conclude a romantic date.
End Up Making Love Passionately and Slowly
Lastly, consider going to bed and make love passionately yet slowly. It is not a race, and since it is a romantic date, it best you take the time to climax.